Introduction: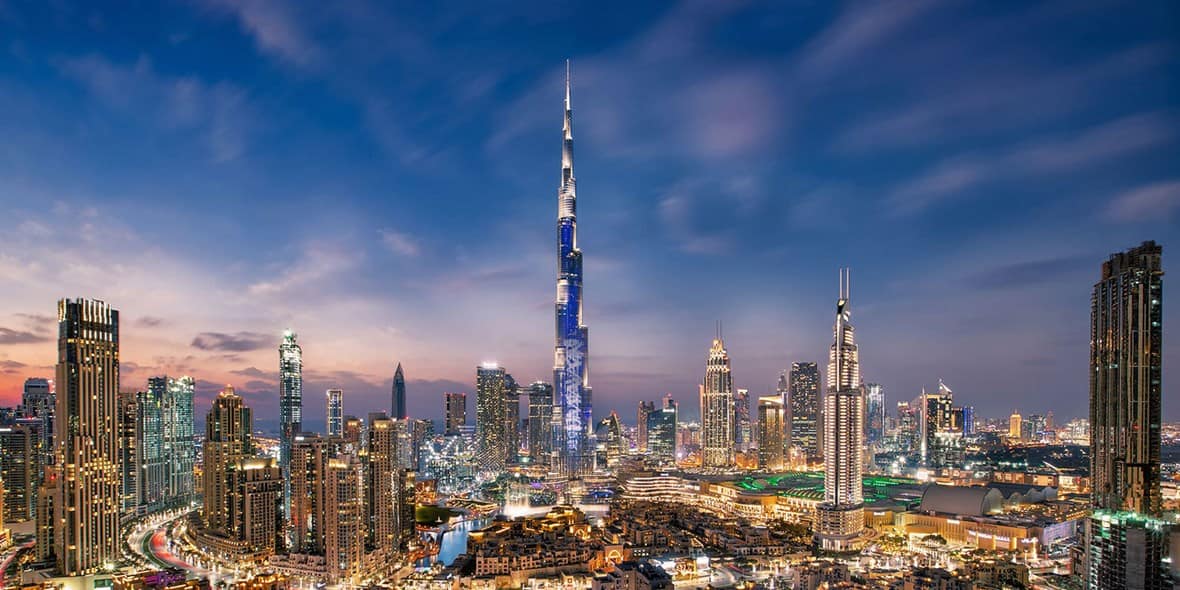 Dubai, the dazzling gem of the UAE, is synonymous with luxury, modernity, and adventure. To truly experience this dynamic city, one must navigate its grandeur with a touch of class and comfort. Easy Deal Car Rental is your gateway to the finest car rental experience in Dubai, offering a distinguished fleet of vehicles tailored to meet your every need. In this guide, we unveil the secrets to finding the best car rental provider in Dubai and why Easy Deal Car Rental deserves a spot in your itinerary.
Why Choose Easy Deal Car Rental:
Unmatched Variety: Easy Deal Car Rental boasts an extensive range of car types, ensuring there's a perfect match for every traveler. Whether you desire the sophistication of a business car, the thrill of a sports car, or the efficiency of a small car, we have you covered.
Luxury Accessibility: Experience Dubai in style with our selection of high-end luxury cars, including prestigious models from Audi and BMW. At Easy Deal, we believe luxury should be accessible to all, which is why we offer competitive rates on these premium vehicles.
Spacious Comfort: Our fleet includes roomy SUVs for those who wish to explore the city and its surroundings with family and friends. Prioritizing your comfort and safety, we ensure that your journey is as enjoyable as possible.
Effortless Booking: We value your time, which is why we've streamlined our booking process to be as hassle-free as possible. With just a few clicks, you can reserve the car of your choice and have it ready for your Dubai adventure.
Dedicated Service: At Easy Deal Car Rental, we take immense pride in providing exceptional customer service. Our dedicated team is always ready to assist you, ensuring that your car rental experience exceeds your expectations.
Top 10 Reasons to Choose Easy Deal Car Rental:
Diverse Fleet: Our extensive selection ensures you find the perfect vehicle for your Dubai journey.
Luxury for Less: We offer premium cars at competitive prices, ensuring affordability.
High-End Brands: Explore Dubai in vehicles from renowned brands, like Audi and BMW.
Spacious SUVs: Ideal for group travel and exploration, our SUVs prioritize comfort.
Effortless Booking: Our user-friendly online booking process is quick and hassle-free.
Exceptional Customer Service: Our dedicated team is committed to exceeding your expectations.
Local and Tourist-Friendly: Whether you're a resident or a tourist, Easy Deal Car Rental is your reliable partner.
Беззаботный опыт: Мы гарантируем, что ваш автомобиль будет готов, чтобы вы могли погрузиться в свое приключение в Дубае.
Unforgettable Journeys: We aim to make your journey through Dubai comfortable and memorable.
Where Luxury Meets Affordability: Easy Deal Car Rental is your destination for a seamless, comfortable, and unforgettable experience in Dubai.
Conclusion:
When it comes to choosing the best car rental provider in Dubai, Easy Deal Car Rental stands out as the perfect choice. With an unparalleled variety of vehicles, accessible luxury, and a commitment to exceptional service, we make your Dubai adventure memorable. Elevate your journey with Easy Deal Car Rental, and experience Dubai in style and comfort. Book with us today and be on your way to an unforgettable trip through the vibrant streets of Dubai.